Multicultural Greek Council
The Multicultural Greek Council (MGC) is the governing body for culturally based sororities and fraternities. The council serves as a coordinating body for all formal recruitment activities, social activities, workshops, seminars and community service projects.

The purpose of MGC is to provide the university and community with information on member organizations, to work together as allies in change to encourage responsible behavior amongst one another, to promote unity within the community and to promote the retention of minorities in higher education.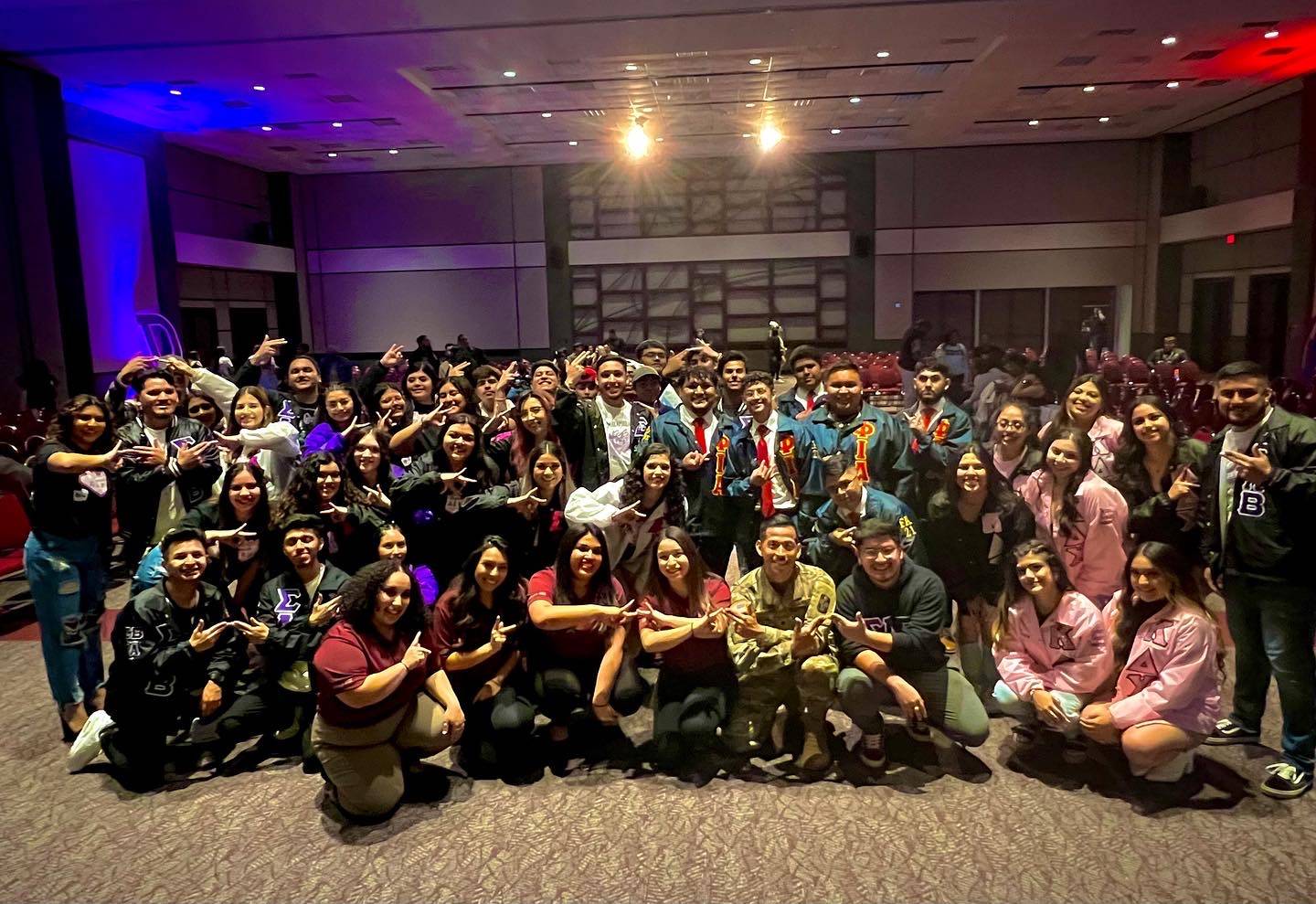 Orientation
We strongly recommend potential new members learn about the Multicultural Greek Council organizations by completing the FSL Virtual Orientation Module. This is where you will learn about what it means to be a member of our community!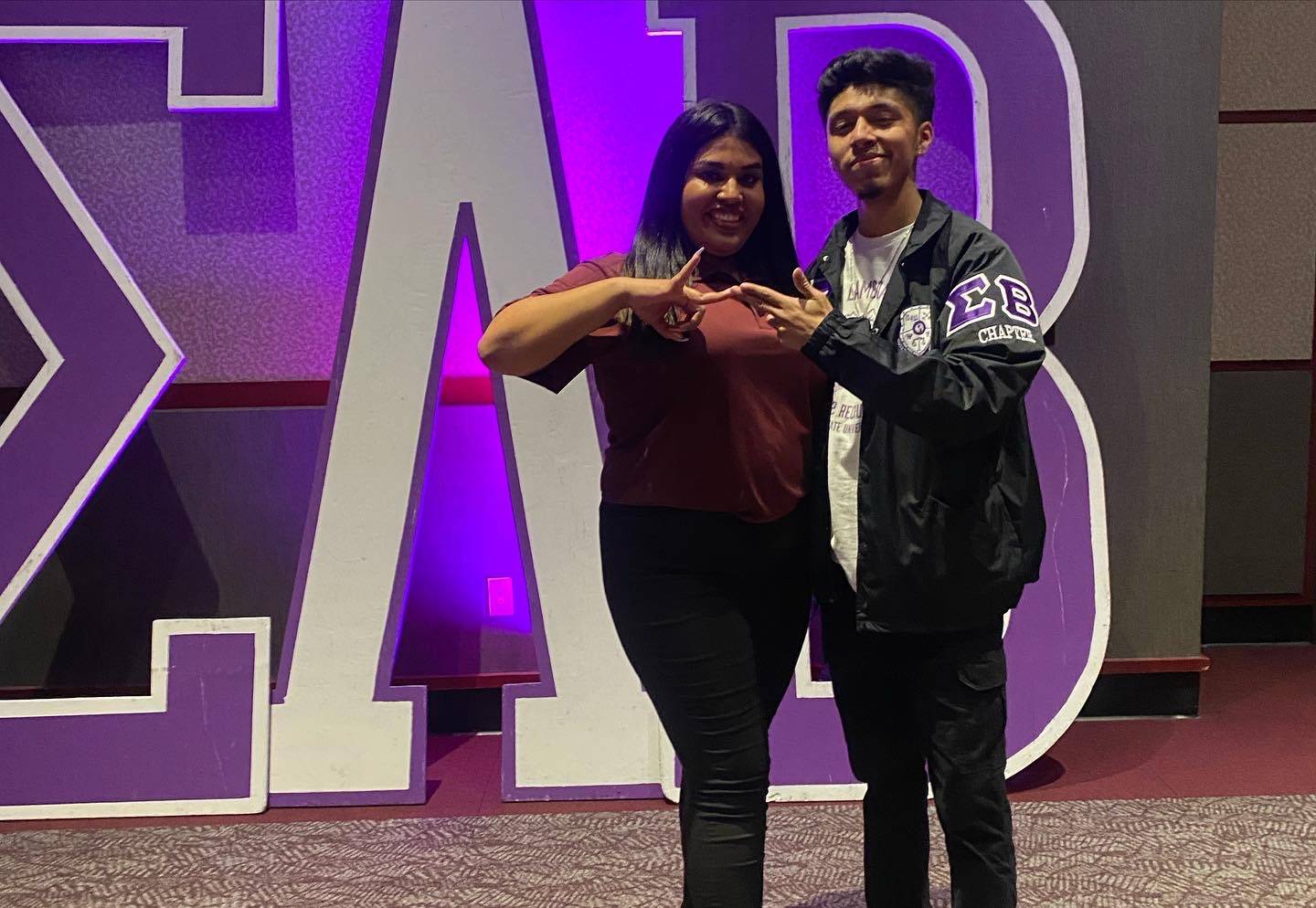 Chapters
Learn more about the 7 chapters we have on campus!